A brief rundown of free film screenings and festivals this weekend in northern Taiwan
By Han Cheung / Journalist
With plenty of free screenings coming up and full festivals, moviegoers need not despair. There are still a few options available at no cost, but those interested had better get around quickly. The Taipei Limitless Film Festival (台北 無限 影展), which features works on people with physical and mental disabilities, sold out since yesterday afternoon.
Although tickets for the month-long online New Taipei City International Documentary Festival are sold out, until Tuesday it made a selection of 11 previous winners of the New Taipei City Documentary Awards available – and the best part is that they added a chat with the director after each movie.
The diverse curriculum and relatively short durations create a colorful and stimulating kaleidoscope of less apparent aspects of Taiwanese society: Adju (歌舞 的 我們) refers to a Paiwan word that has in modern times become a term for indigenous LGBTQ people. and explores queer identity, Vespas, Typhoons and Diplomats (偉 士 牌 、 颱風 、 外交) takes a look at the first expat groups in the 1980s and Glad Rags (酒 與 妹 仔) introduces the club staff to hostesses who try to overturn the negative image of their profession and fight for labor rights. For more information, visit www.ntpcdf.tw.
Photo courtesy of the New Taipei City Department of Cultural Affairs
The Taipei Women's Center's free winter screening program kicks off Sunday with North Country, which tells the story of America's first sexual harassment class action lawsuit. The program has a strong focus on LGBTQ issues and women's rights, from surrogacy for lesbian parents in Illegal Mother (非法 母親) to a baby girl who is sent to live with her uncle and transgender partner in Close-knit .
Those interested in human rights issues can also watch Sunday's free screening of Me and My Condemned Son (我 的 兒子 是 死刑犯), which is part of the Human Rights Film Festival. from the National 228 Memorial Museum. Due to the COVID-19 outbreak, this year's schedule has been drastically reduced, but staff say it will get back on track next year.
The documentary features three local inmates who were on death row, including random killer MRT Cheng Chieh (鄭 捷). The three families deal with the sentencing of their sons differently: the parents of the first subject tried everything to save him, the mother of the second found the appropriate death sentence, and Cheng's parents fell somewhere in the middle.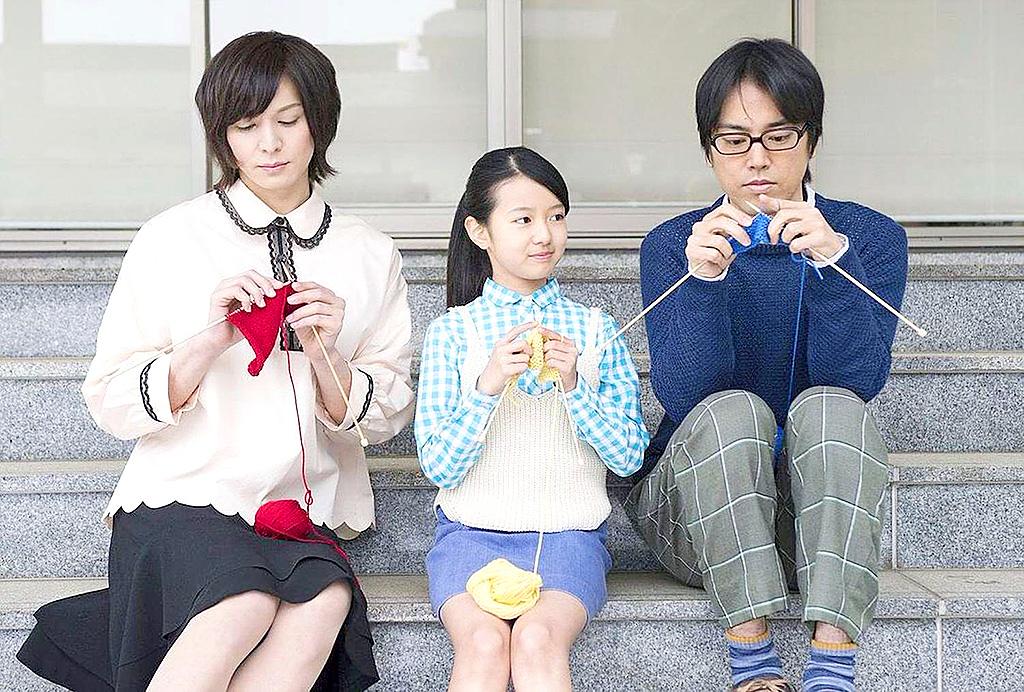 Photo courtesy of atmovies.com
"When their son does something like that, what is most excruciating for them is that the question [of why they did it] will probably never get a response, "Cheng's attorney Huang Chih-hao (黃致豪) said in the trailer. It is not just the pain of what their child has done, they are becoming social outcasts themselves, as is witnessed by what is currently happening to the parents of the three young men who brutally beat a student after a minor accident in the circulation.
Even director Lee Chia-hua (李家 驊) drew a lot of public criticism and verbal abuse for trying to portray these people beyond their crimes – someone once told him that if he loved them so much. sentenced to death, he should take them home and look after them. .
"But if we cannot sit down and calmly understand that those on death row are also humans, then we can never have a rational debate on capital punishment," he said in an interview with the International Festival. from the Taiwan documentary.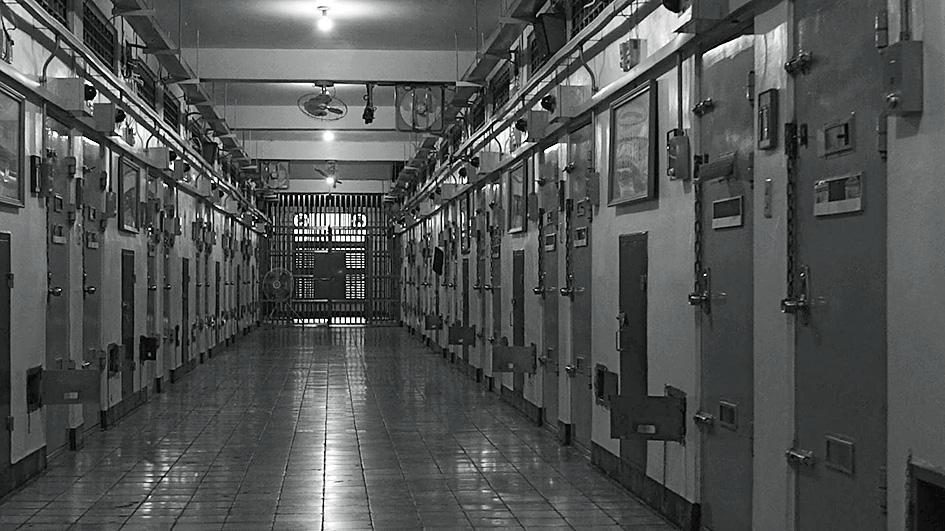 Photo courtesy of the National 228 Memorial Museum
Finally, if you like cartoons and cartoons, there are still a few tickets left for the free month-long festival at Taoyuan Arts Cinema. Visit www.taoyuan.arts-cinema.com for more information.
Event Notes
Event Notes
What: Taipei Women's Center Winter Cinema
When: Sunday to December 24
Or: Taipei Women's Center (台北 婦女 館, 3F, 101, Bangka Blvd, Taipei City (台北市 艋舺 大道 101 號 3 樓)
On the Net: reurl.cc/EZDpY0
Event Notes
What: 228 Human Rights Film Festival: Me and My Condemned Son (我 的 兒子 是 死刑犯)
When: Sunday at 2 p.m.
Or: National 228 Memorial Museum, 54, Nanhai Road, Taipei City (台北市 南海 路 54 號)
On the Net: bit.ly/3Fu9bke
Comments will be moderated. Keep comments relevant to the article. Comments containing abusive and obscene language, personal attacks of any kind or promotion will be removed and the user banned. The final decision will be at the discretion of the Taipei Times.